BIO
SANDRA STEEN
Sandra Steen is the founding president of Sandra Steen Consulting, LLC (an international speaking, training and consulting firm).
GENERAL INFORMATION
Dr. Sandra Steen is a prolific modern-day thought-leader. Dr. Sandra Steen's high-energy, dynamic leadership has been lauded and implemented globally, her cultivated insights & proven assessments reveal latent potential for a variety of diverse and multi-generational audiences. These audiences have included fortune 500 corporations, universities, non-profits, churches and individuals of all backgrounds. With in-depth insights and with great sensitivity, Dr. Steen balances truth & transparency to shift frustrated audiences from distraction and non-performance to clarity and bottom-line results. You will always leave better when you lean into the transformation strategies Dr. Sandra Steen skillfully introduces whether speaking, coaching or leading international audiences through an interactive magnificent, creative and effective discovery process.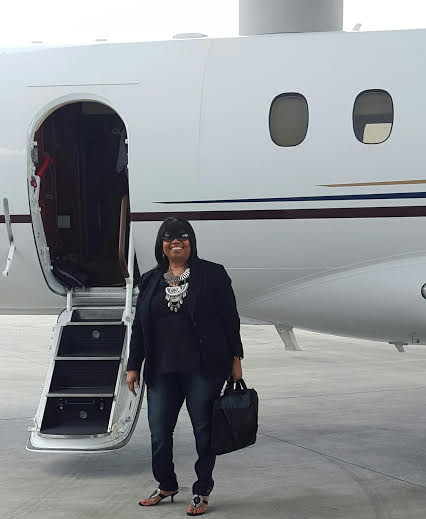 Sandra Steen frequently begins her training and motivational messages with this question:

Are you ready for breakthrough and change? Inspiration and Personal Growth? How about abundant and joy-filled living? Are you ready for the you that you were created to be? ​

Then you are ready for Sandra Steen – one of the world's most prolific and well respected inspirational speakers of the day. Sandra is passionate about life and the joy that it holds.

She believes that each person has a specific purpose that must be cultivated in order to fulfill their destiny. Sandra's personal wisdom offers a unique and motivating message that is sure to cause the individual to realize their value and significance.

As the Founder and CEO of Sandra Steen Consulting, LLC., an internationally acclaimed speaking, training and consulting firm, Sandra is established as a powerful expert in the areas of Inspiration and Motivation, Sales and Customer Service, Communication and Leadership and Diversity in the workplace.

Sandra is the recipient of various accolades and awards for outstanding contributions in corporate America including:
​ Entrepreneurial Spirit Award
Women of Enterprise Award
Finalist: Ernst & Young Entrepreneur of the Year
Texas Woman to Watch
International Firm of the Year
In 2014 Sandra was recognized as one of the 70 Most Influential African American History-Makers in the United States. In 2016 Dr. Steen was recognized by the Governor of Texas and the House of Representatives for being inducted into the Fabric of a Woman Hall of Fame.
Dr. Steen has worked with...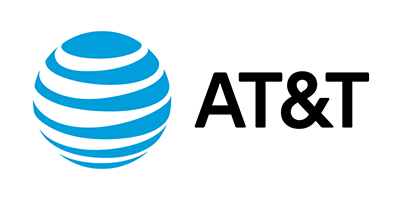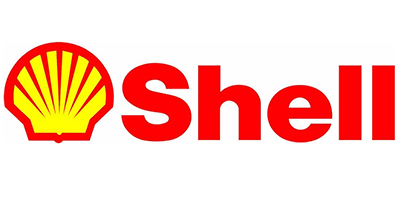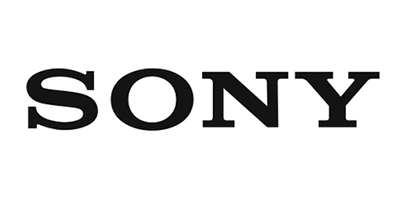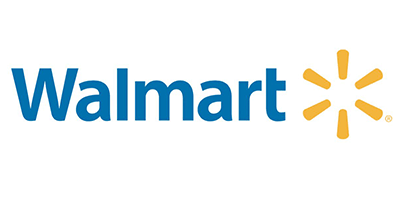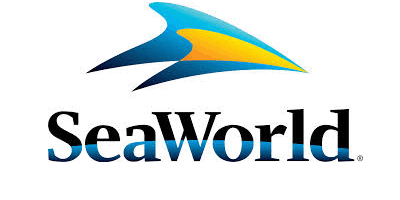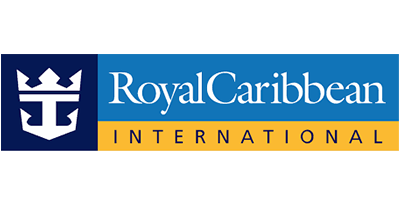 "Get ready because Better is Coming!"
Sandra Steen